American Sign Language: Student Resources
ASL Instructors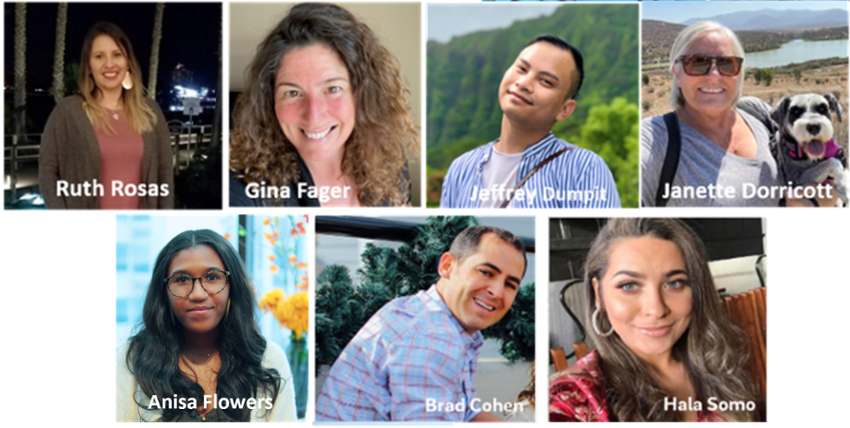 Office Hours are currently being held on Zoom. See Canvas for specifics.

  Academic Coordinator
   plott@ucsd.edu
   Office Hours:  see Canvas for hours
Brad Cohen
Janette Dorricott
Jeffrey Dumpit
Gina Fager
Anisa Flowers
Ruth Rosas
Hala Somo
Course Materials
Download a sample class syllabus (PDF)*:
*NOTE: These are sample syllabi only, and may not reflect the current quarter. You can access the current quarter's syllabus via the course on Canvas.
Additional Resources:
Course Reserves and Independent Language Learning: