Tech Equipment Checkout
The Language Lab has a variety of tech and audiovisual equipment available to borrow. Browse the available items below and visit the lab in AP&M 3432A to check out equipment.
Checkout Policies
A valid UC San Diego ID is required.
Equipment may not be renewed. If demand permits, items may be checked out again upon return.
Equipment is checked out on a first-come-first-served basis.
While the Language Lab understands that equipment will break or malfunction when subjected to normal use, the user may be held financially responsible for any loss of equipment or damage due to negligence.
Failure to abide by the policies may result in loss of future equipment checkout privileges.
Faculty | TAs, Nonstudent Tutors, and Lecturers
Check out equipment for 1 week (7 days)
Graduate Students | Staff
Check out equipment for 1 week (7 days)

MacBook Air 11"

 iPad Mini 4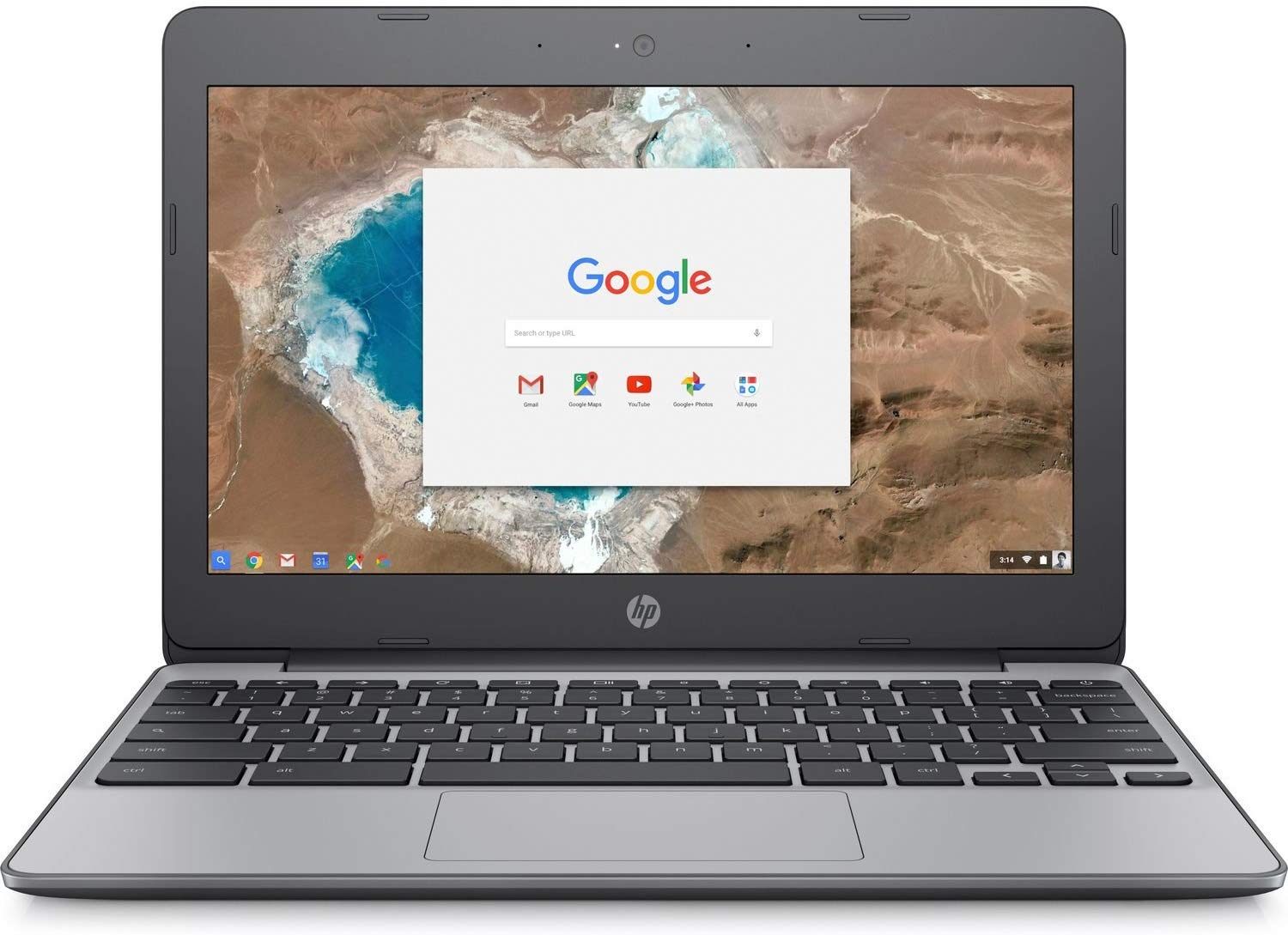 Chromebook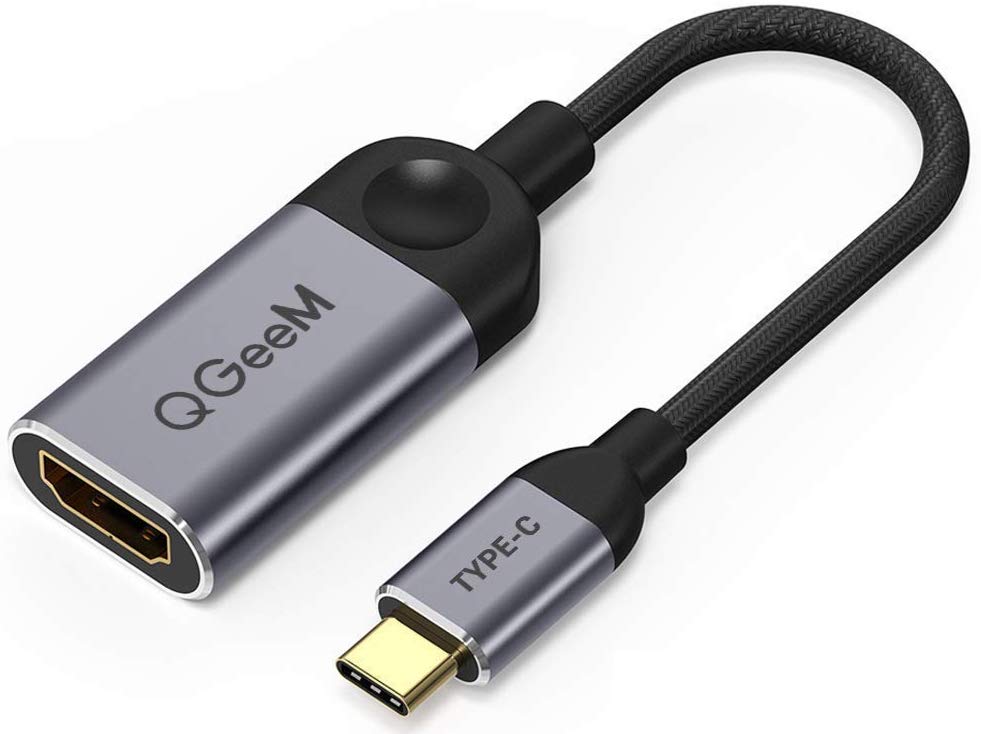 USB-C to HDMI Adapter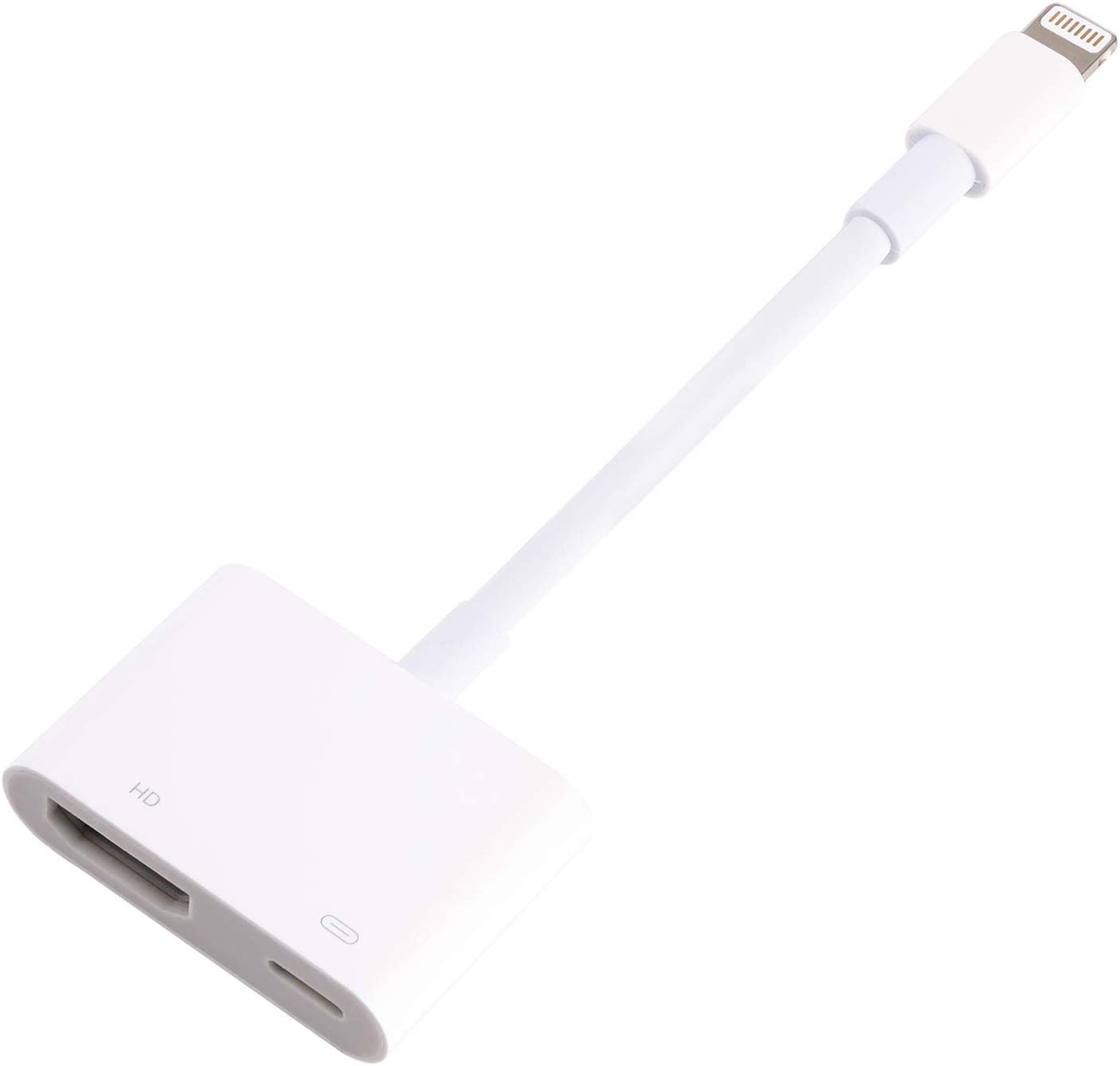 Lightning to HDMI Adapter
High-Speed 4K HDMI Cable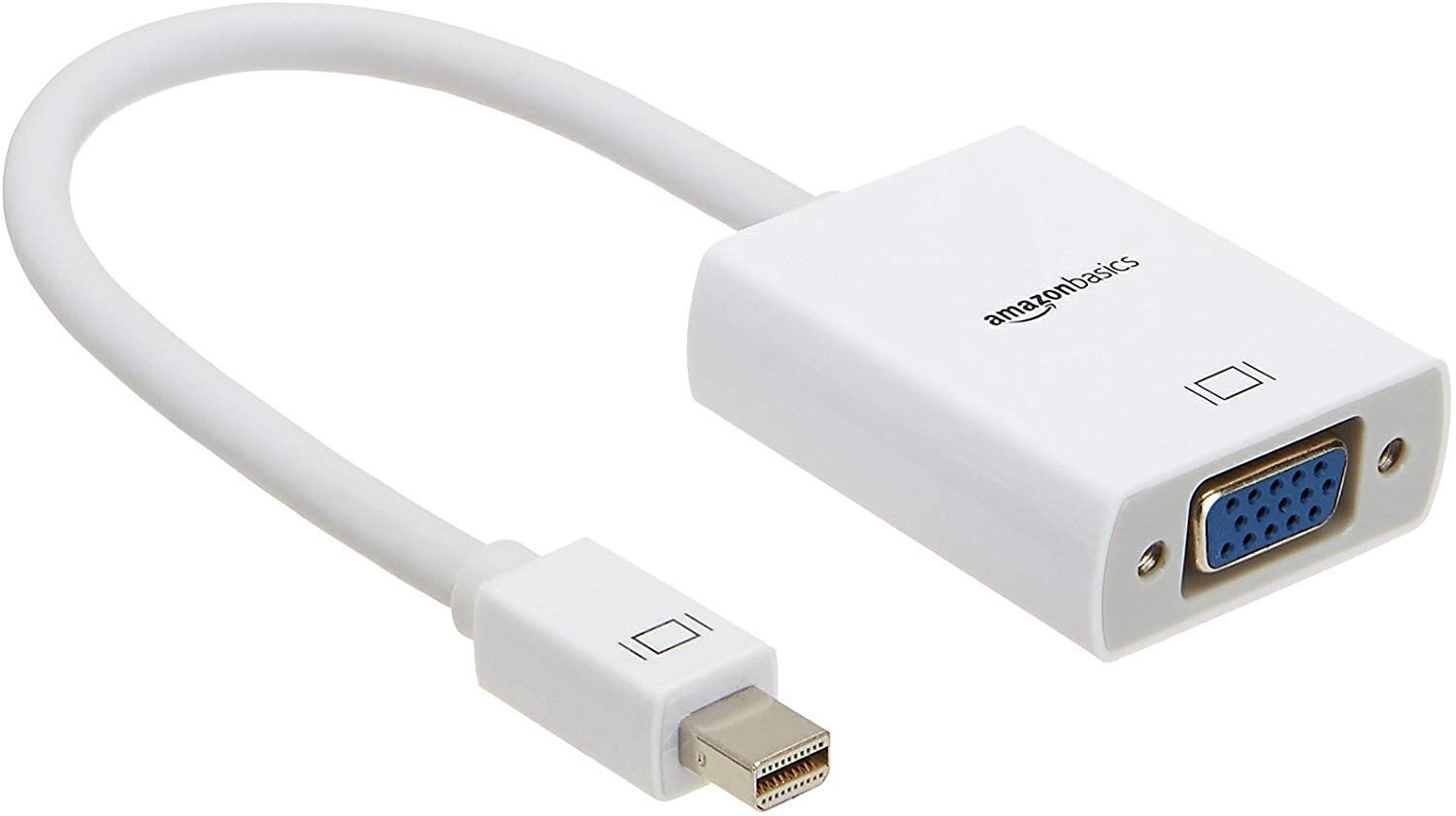 Mini DisplayPort to VGA Adapter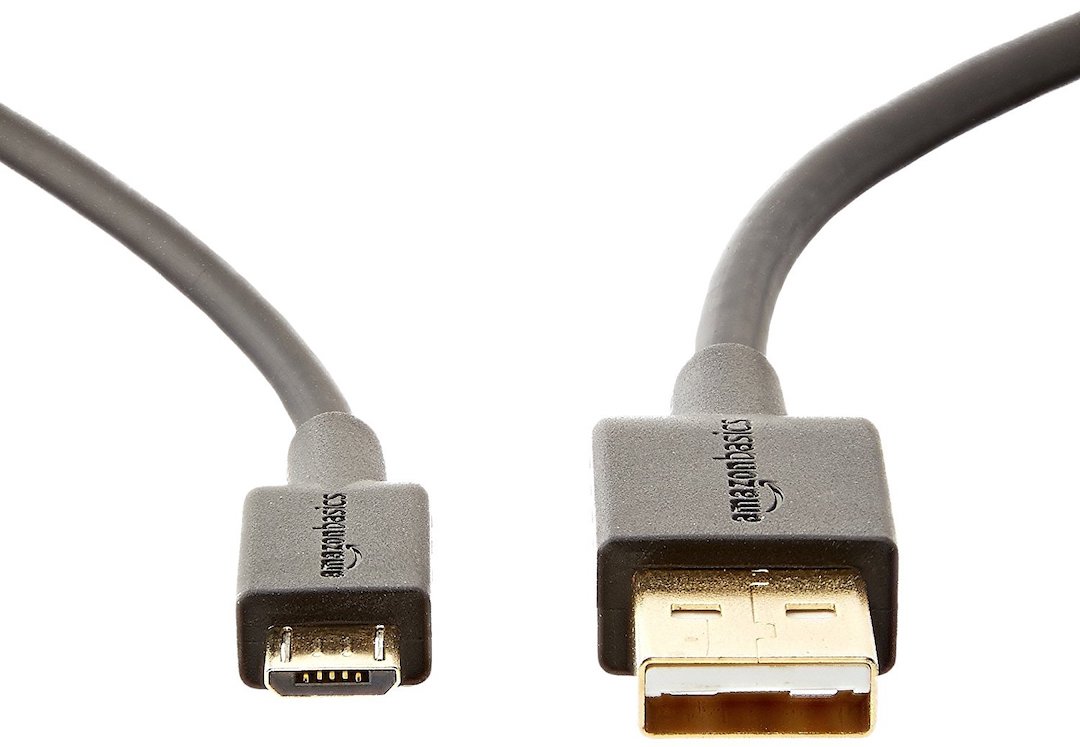 USB 2.0 to Micro B Cable

USB-C to VGA Adapter

Lightning to VGA Adapter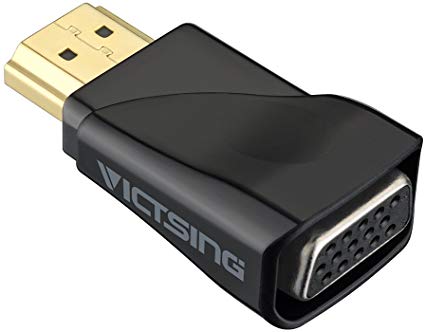 VGA to HDMI Adapter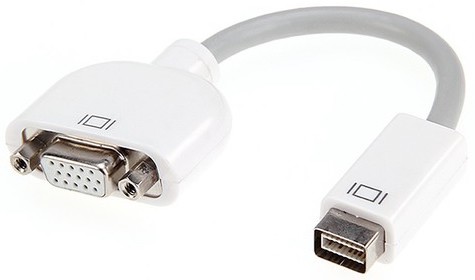 Apple Mini DVI to VGA Adapter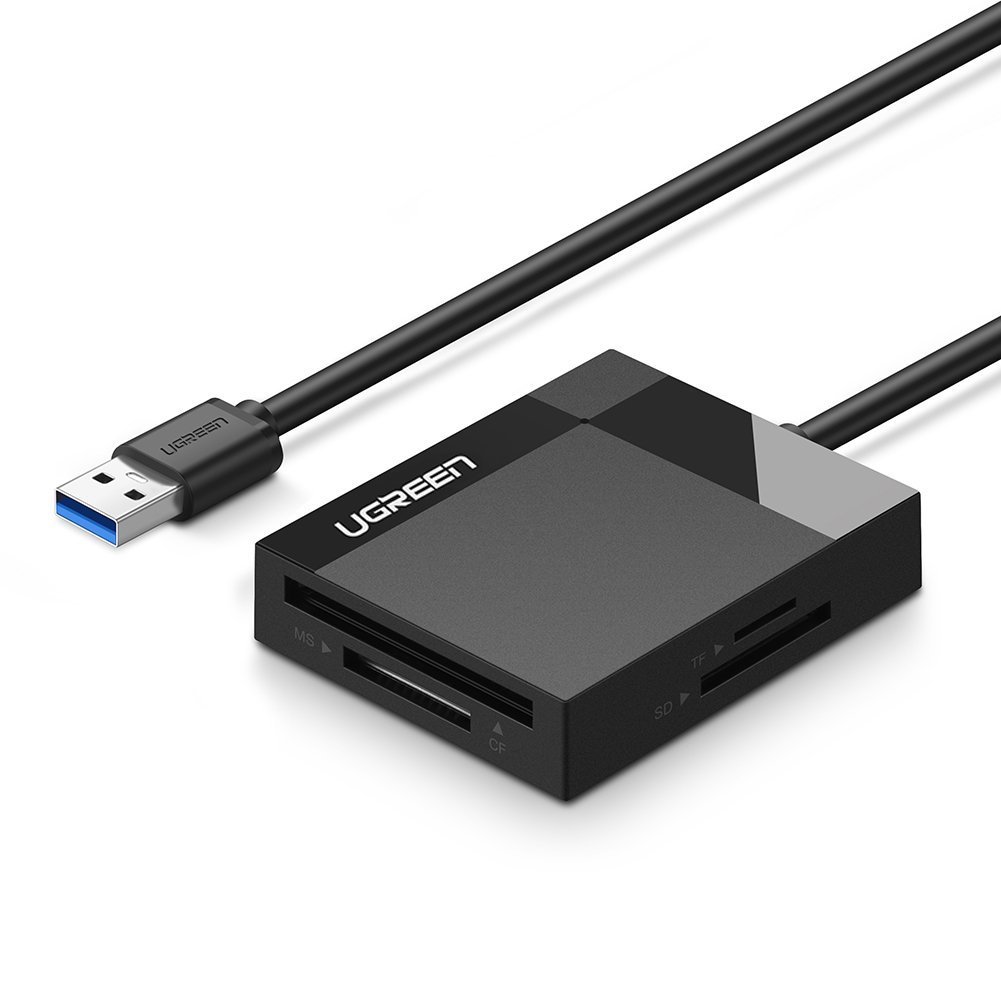 USB 3.0 Card Reader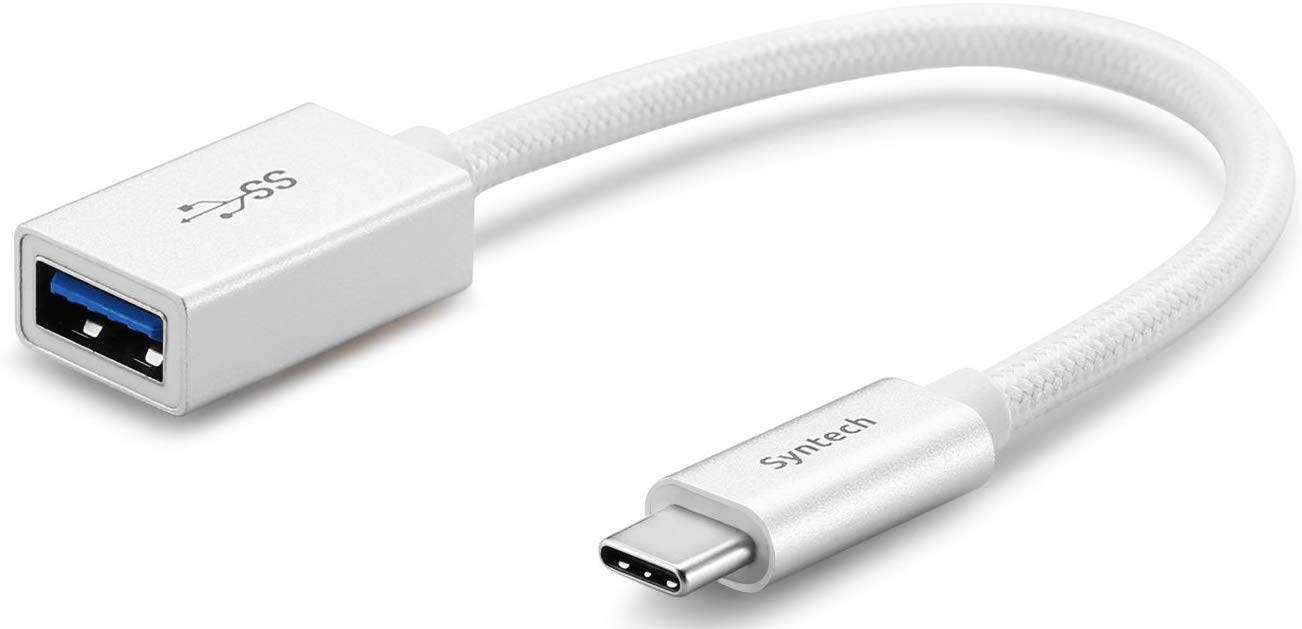 USB-C to USB 3.0 Adapter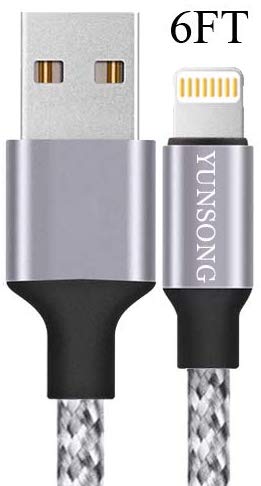 Lightning to USB Cable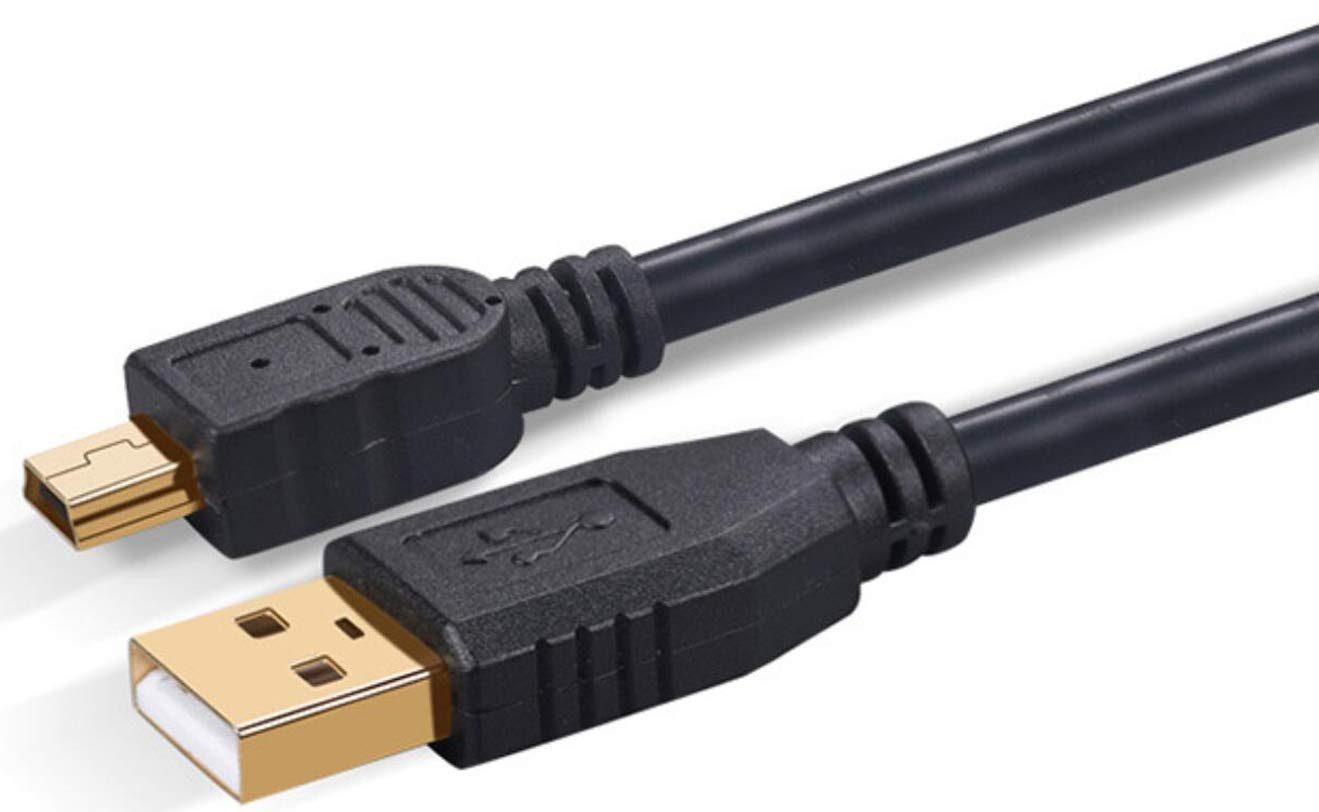 USB 2.0 to Mini-B Cable

Apple Thunderbolt to Ethernet Adapter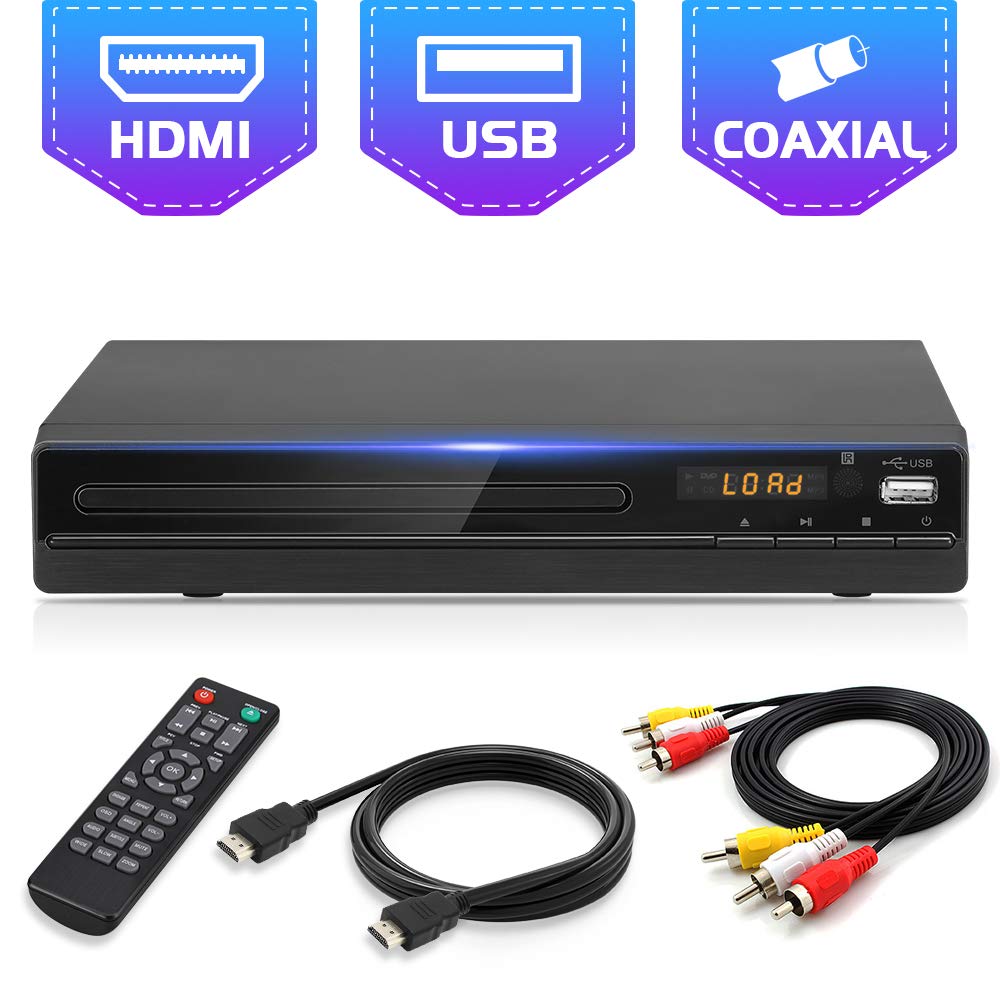 DVD Player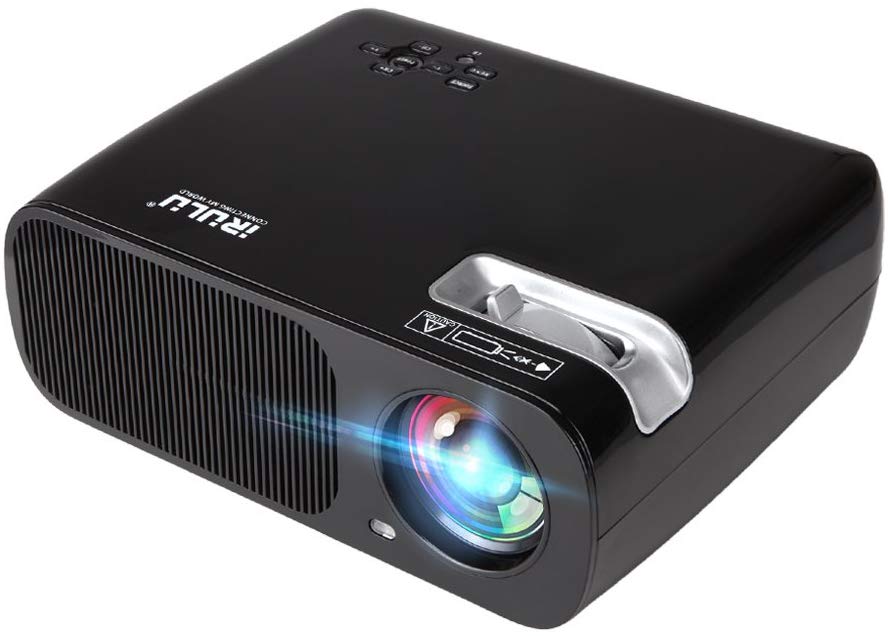 Multimedia LED Video Projector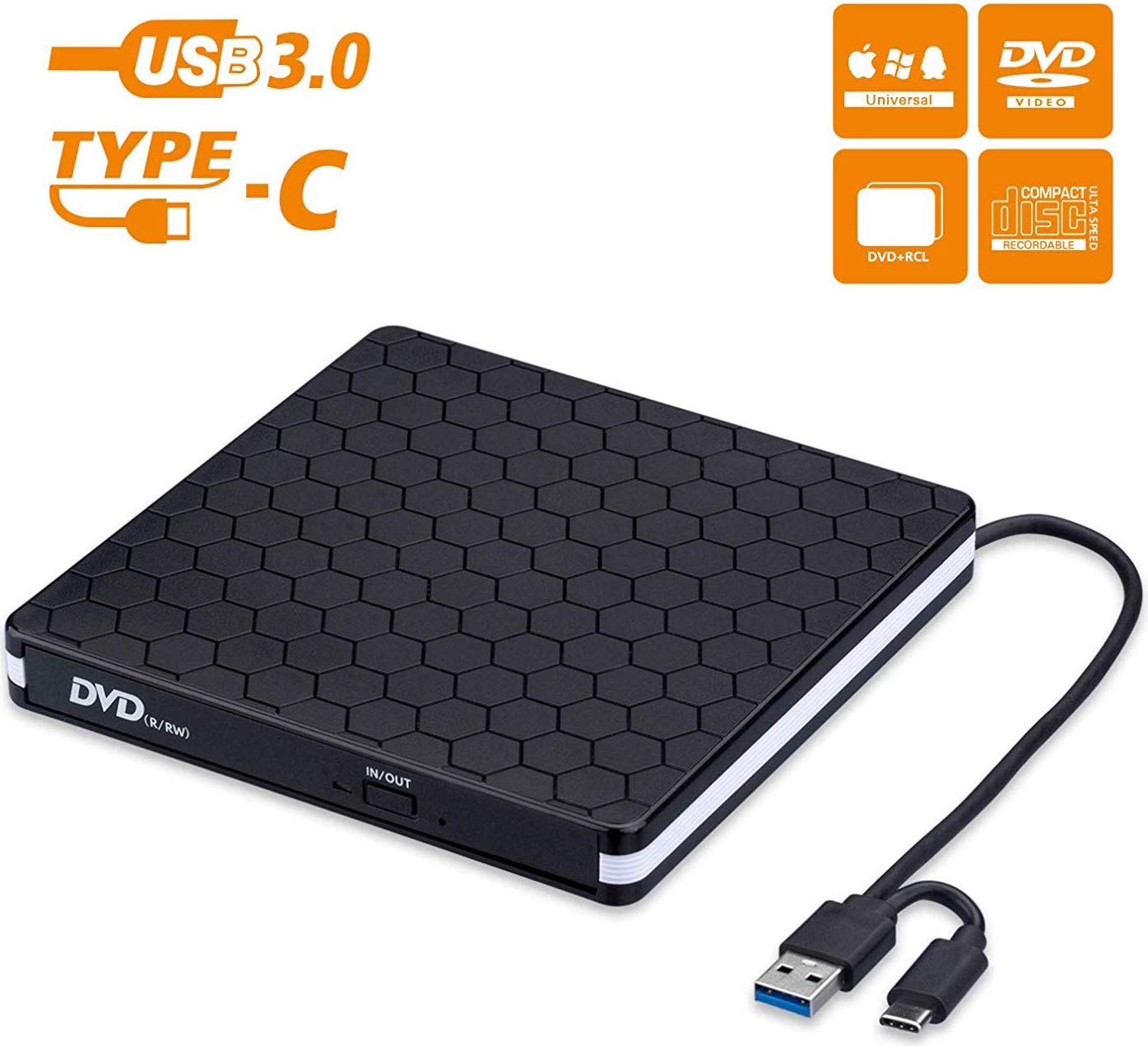 External DVD / CD Drive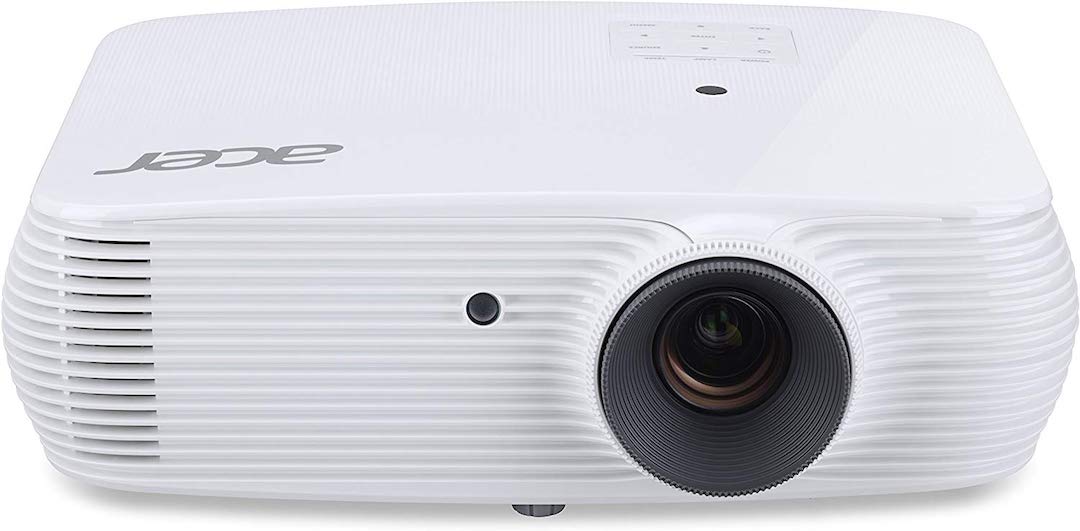 Acer H6510BD Projector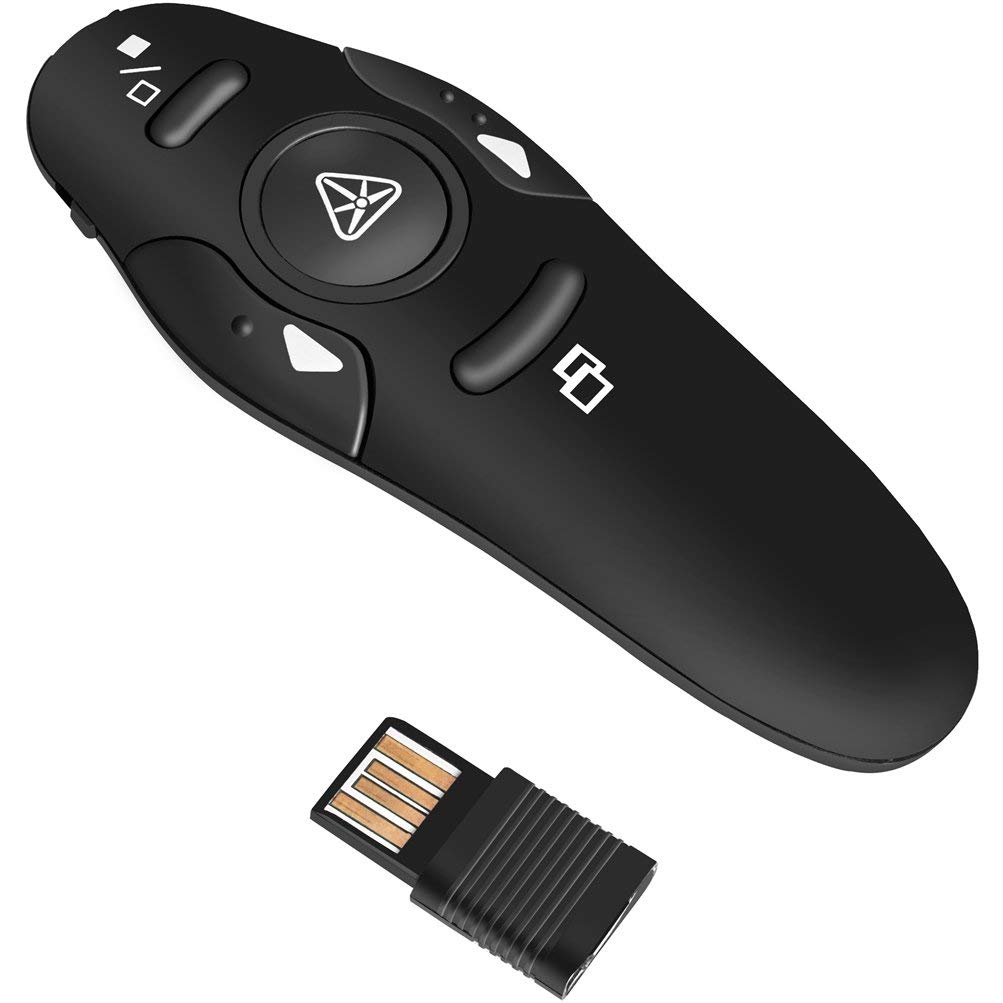 Presentation Remote Clicker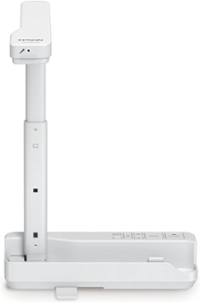 Epson DC-07 Document Camera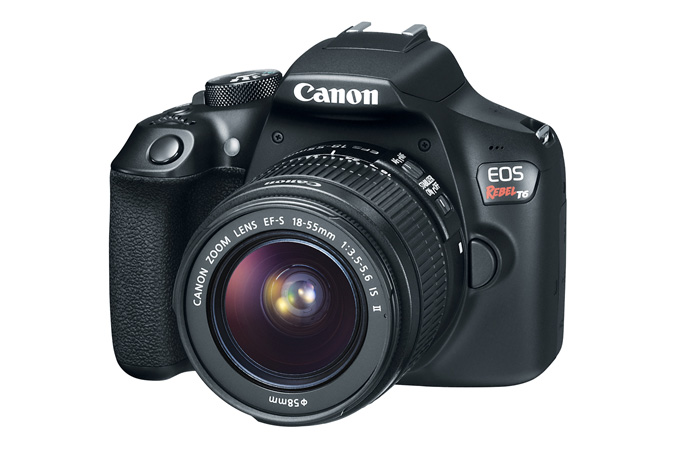 Canon EOS Rebel T6 Digital SLR Camera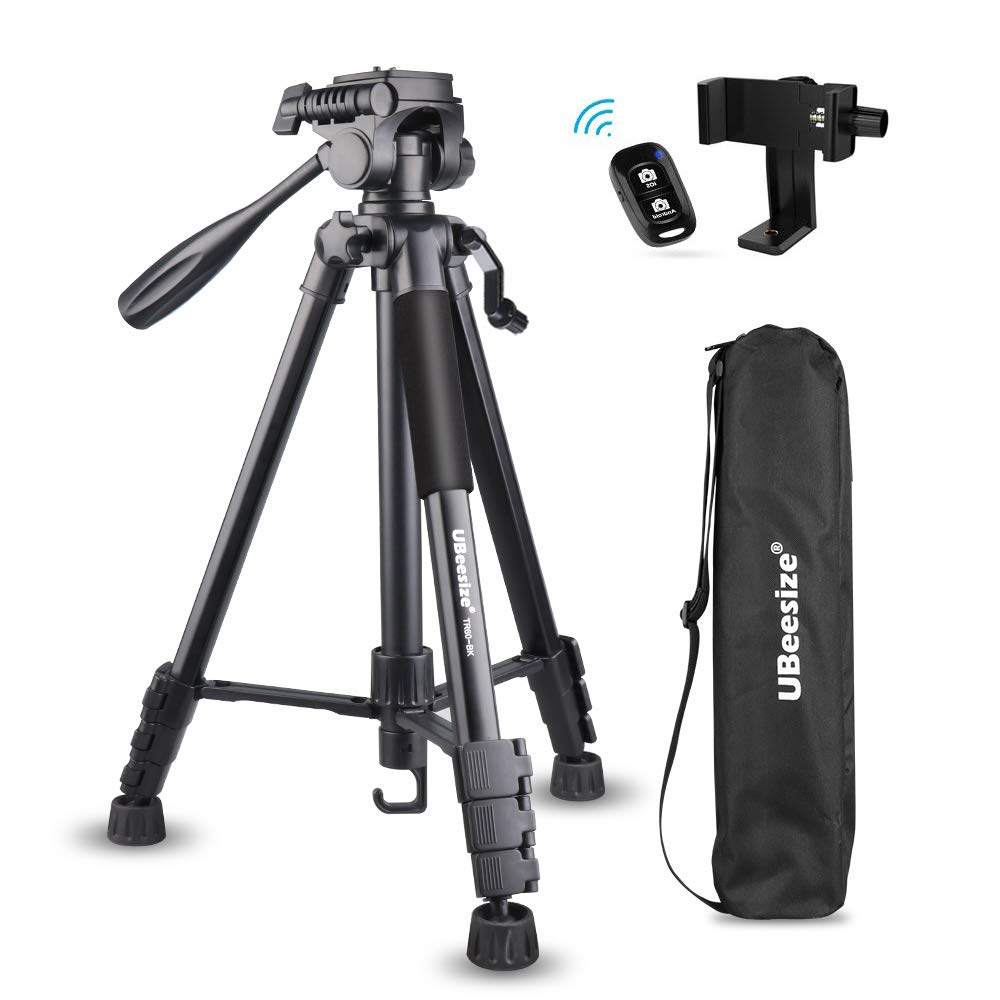 Tripod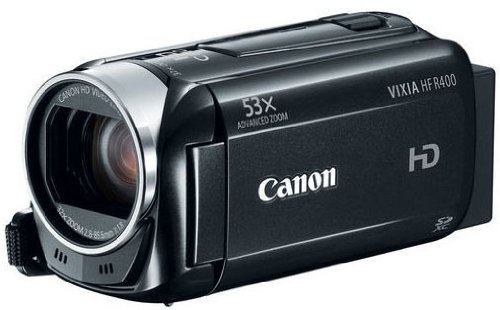 Canon VIXIA HF R400 HD 53x Advanced Zoom Camcorder
Tripod Cell Phone Clip Adaptor and Remote

Webcam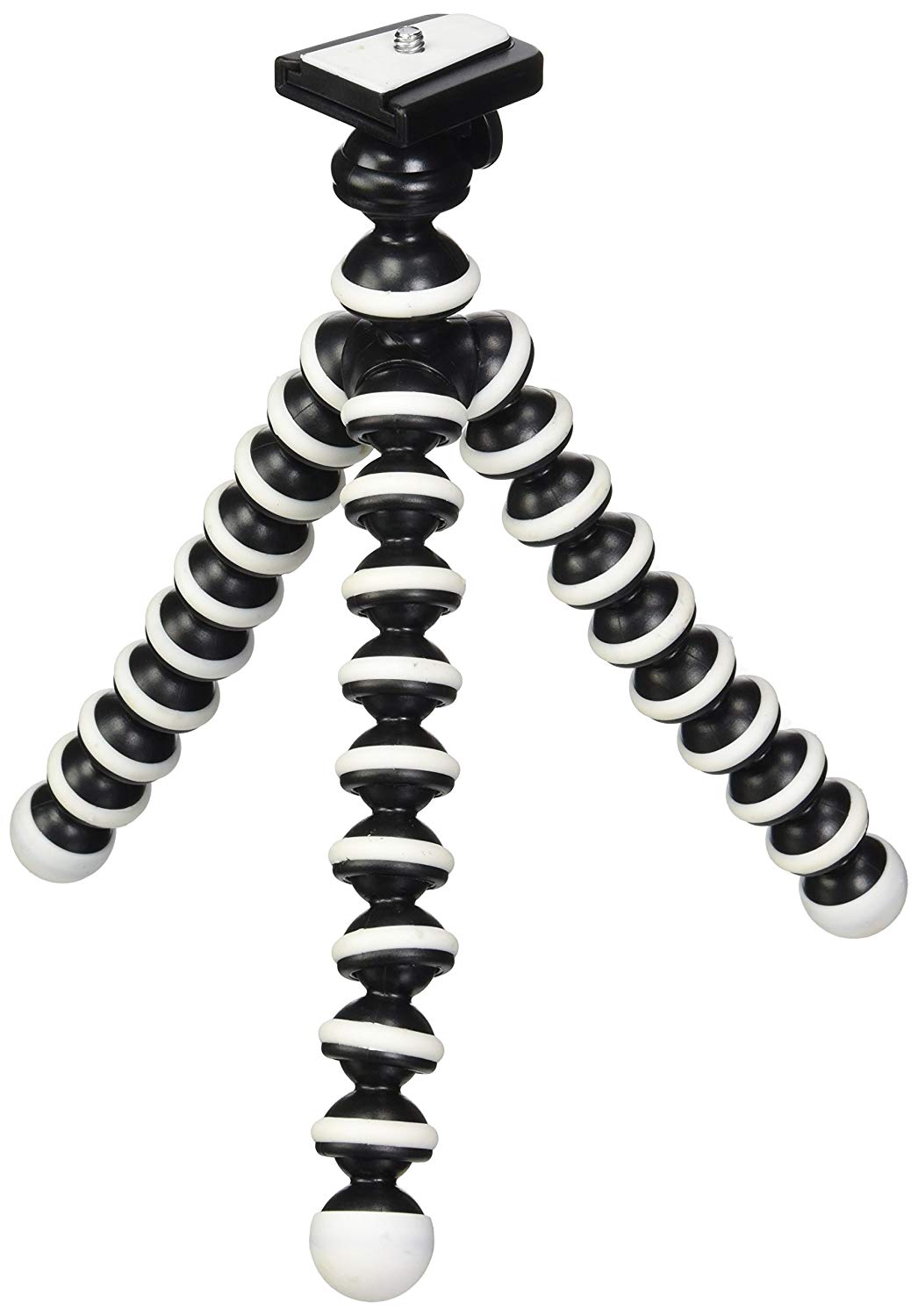 Portable Flexible Tripod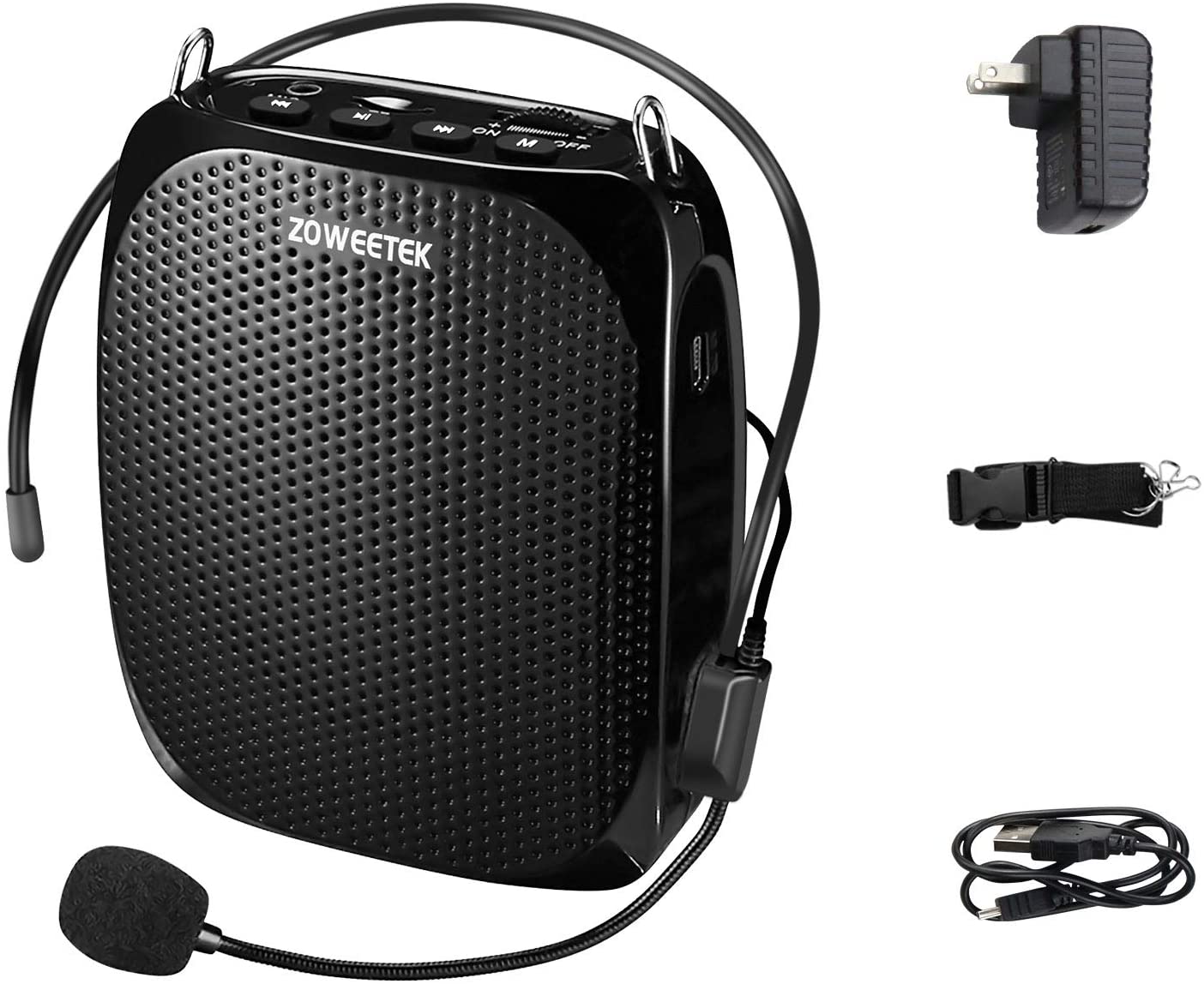 Personal Amplification Device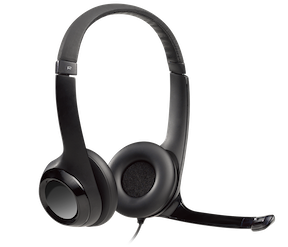 USB Headset with Microphone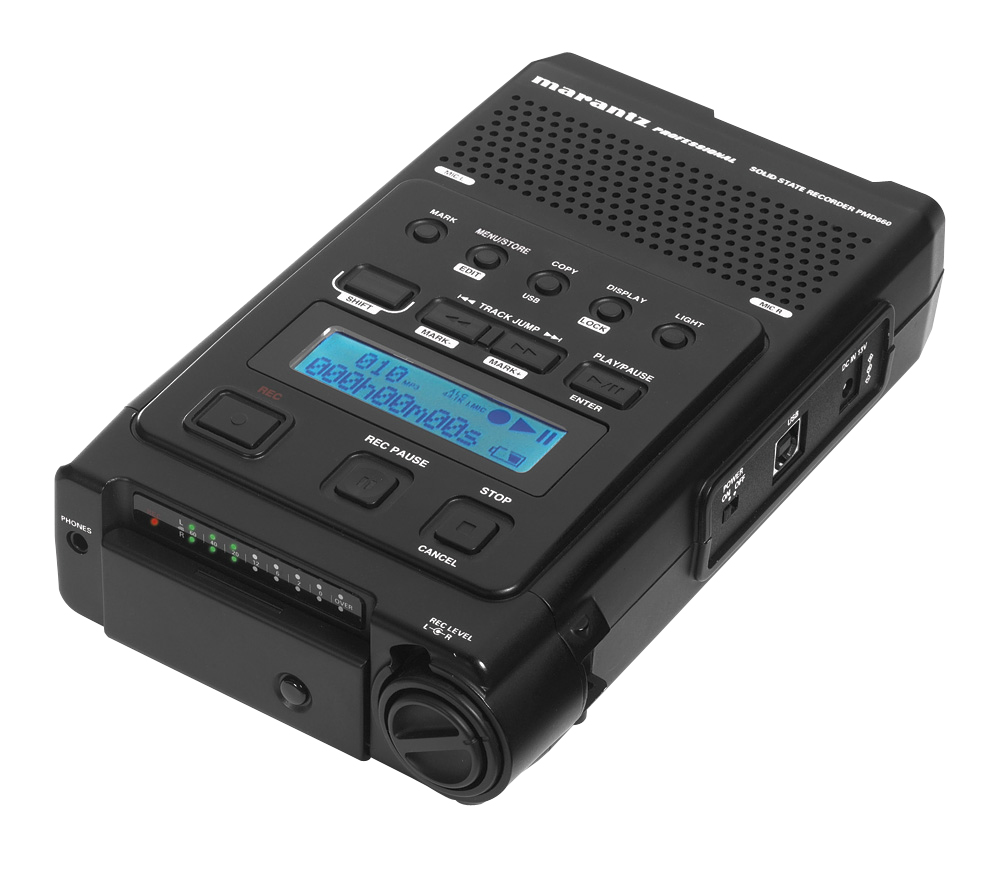 Marantz Digital Recorder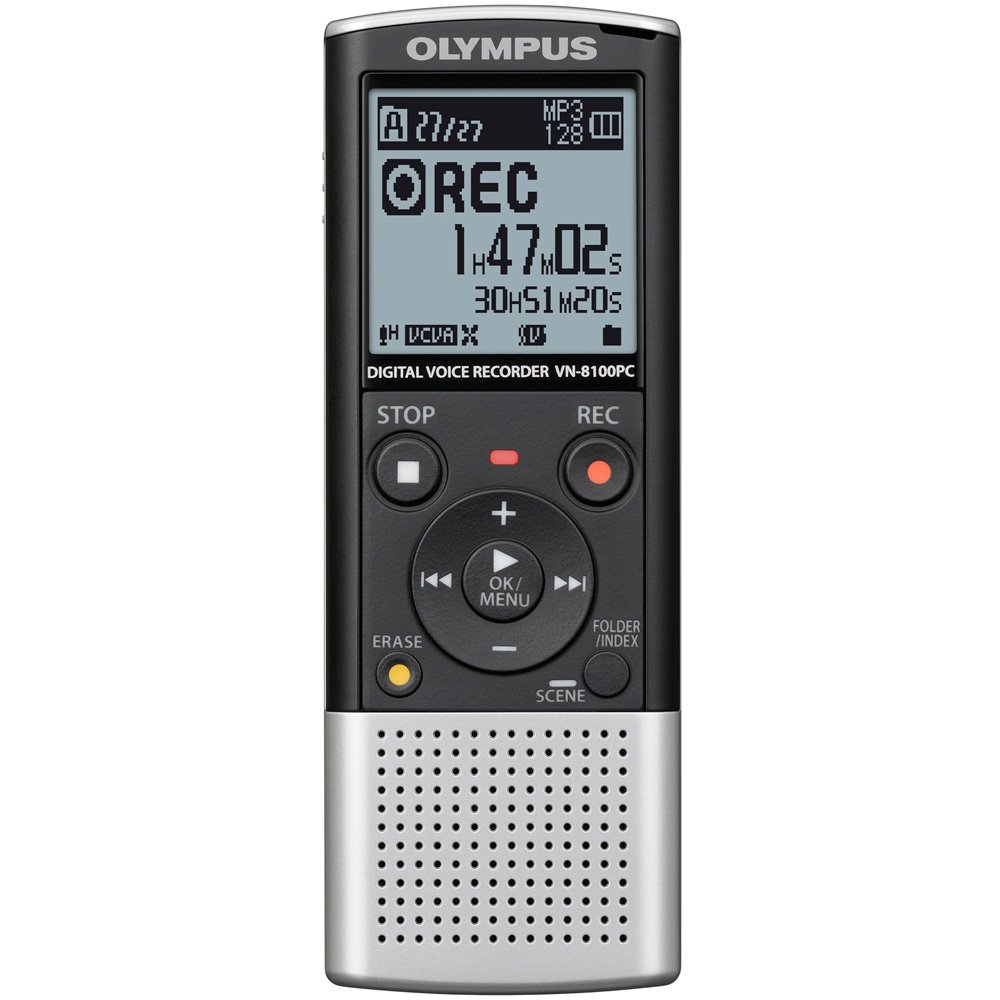 Olympus Digital Voice Recorder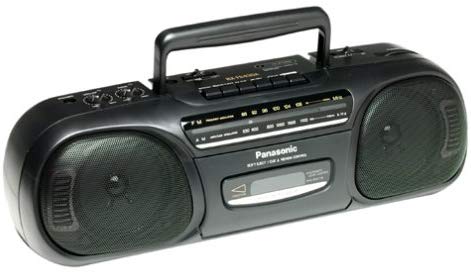 Panasonic Stereo Radio Cassette Recorder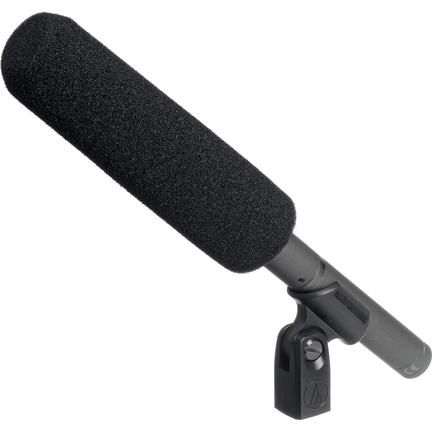 Condenser Microphone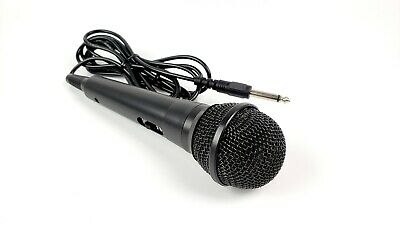 Dynamic Microphone