Spanish Student Resources
Spanish Instructors
LLP Spanish Teaching Team: 2021-2022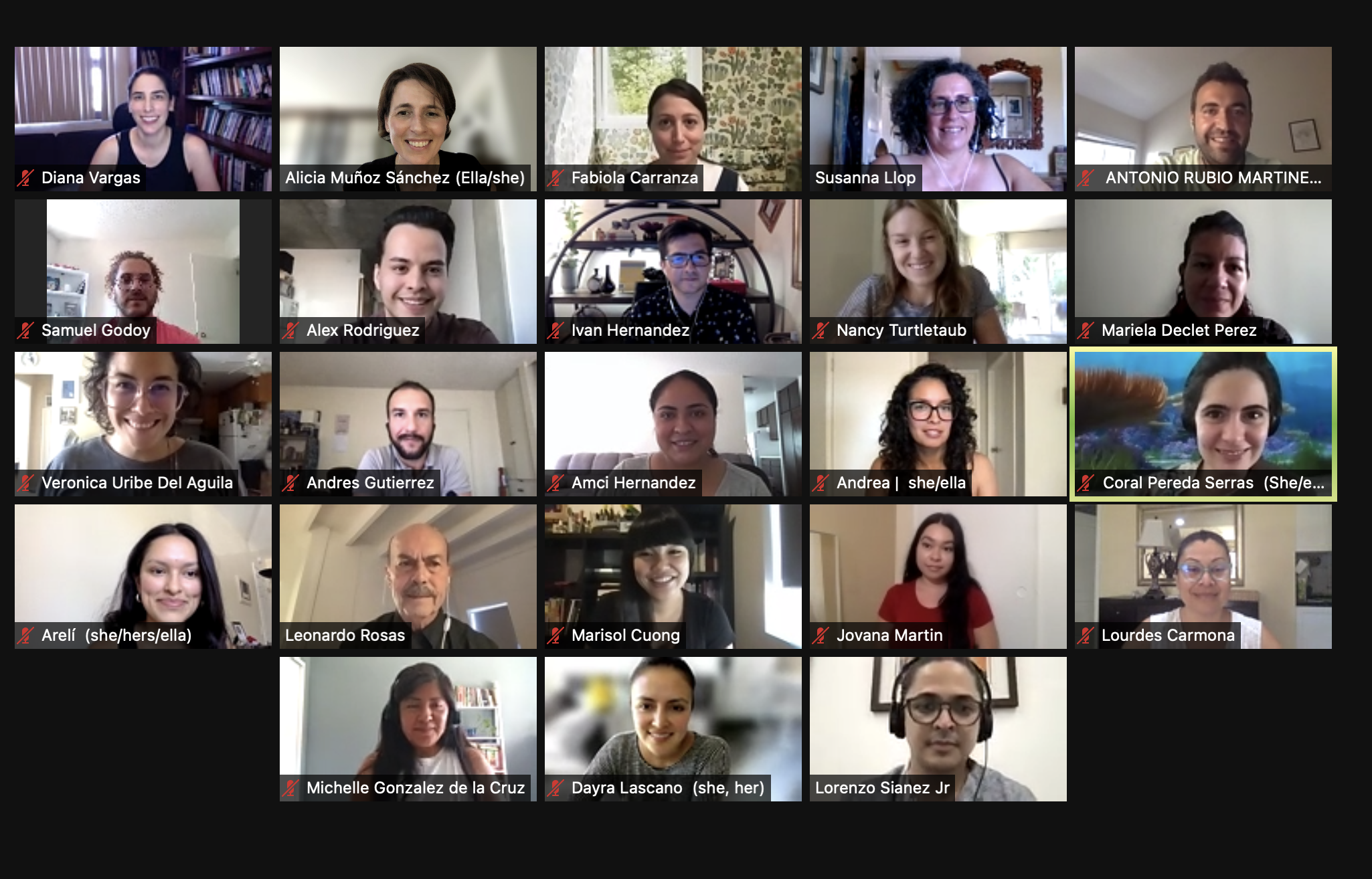 Office Hours are currently being held on Zoom. See Canvas for specifics.
Alicia Muñoz Sánchez, Academic Coordinator
Office Hours: Tuesdays 10:00 am-12:00 pm and by appointment (on Zoom)
Course Materials
View Sample Course Syllabi (PDF)*:
*NOTE: These are sample syllabi only, and may not reflect the current quarter. You can access the current quarter's syllabus via the course on Canvas.
Additional Resources:
Course Reserves and Independent Language Learning: